CORVALLIS, Ore.– What started as a contact-less way of delivery during the height of COVID-19, has become a favored way to order food for those on  Oregon State University's campus. 
There are now 80 Starship food delivery robots in full service. 
Kerry Paterson, director of Campus Dining & Catering, said they've seen orders increase and could add more robots in the future to meet the high demand.
"We allow students to get food where they are versus coming to us. Those studying in the library don't have to pack up; they don't have to go to the dining center to get their food. They can just get an order, leave their stuff, run downstairs and pick it up, getting back the gift of time," Paterson said.
Paterson walked KEZI through the delivery process from point A to point B.
Once you download the Starship app, you can pick from any of the 26 restaurants on campus.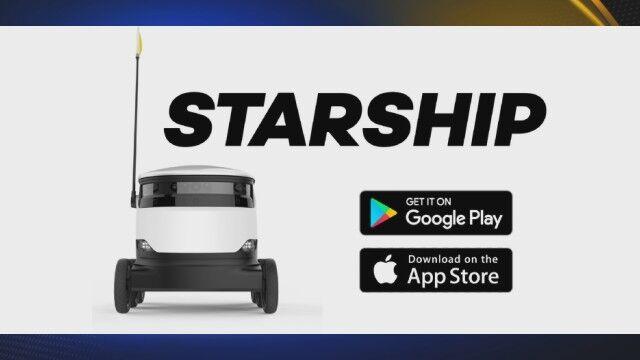 You then set a pick-up location, and you'll receive a message that your order is being prepared and how long it will take.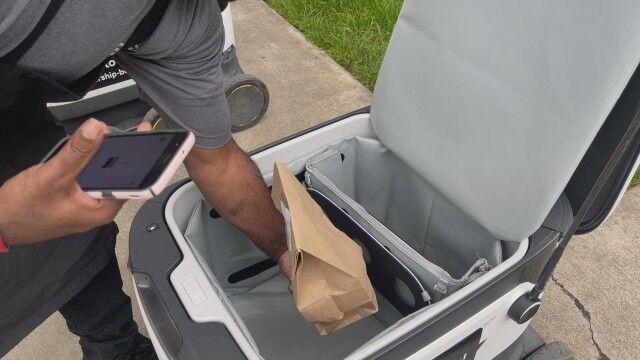 Once the restaurant receives your order, they pack it up, and another employee will place your order in the robot and send it off.
You'll get a message the robot is on its way. And another notification when it arrives at your pinned location.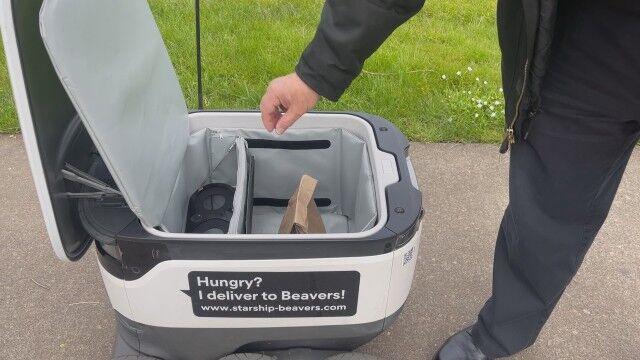 You scan the barcode, and a song plays while you grab your food. Close the lid and send it on its way off to make another delivery.
The total delivery time took about 20 minutes. A small delivery fee is added on top of your total.
From 7:30 in the morning to 11:30 at night, the robots make between 800 and 1,000 deliveries each day.
Paterson said having these robots has increased the number of on-campus jobs at most restaurants. It's actually a full-time position to place food orders in the machine and send it off.
"We employ more people because we have what's called Robot Runners now. Their job is to run around and pick up the orders and send them on their way," Paterson said.
One of those robot runners is senior Riley Brail.
"We treat the orders like we would any other customer," Brail said. "I've seen it helpful for a lot of professors or students stuck in the lab, that type of job. They order through us and get it delivered to them when they don't have time to come in and get it."
Brail said she packs up about ten orders per hour.
"It's super busy," Brail said.
Paterson said they're thinking of more ways the robots can be used on campus.
"There are things we can do to make it fun, we could develop a pop-up restaurant that we can open up somewhere and not have a storefront, but it's just for the robot," Paterson said.
Many students told KEZI they love this unique and futuristic delivery service.
"I kind of think of them like puppy dogs on campus. I'll pat them on the head or walk across the road with them, and I love ordering food with them and how it plays a song, especially when you are having a bad day," said grad student Coquille Rex.
Paterson said they've only lost two robots, who got stuck on train tracks.