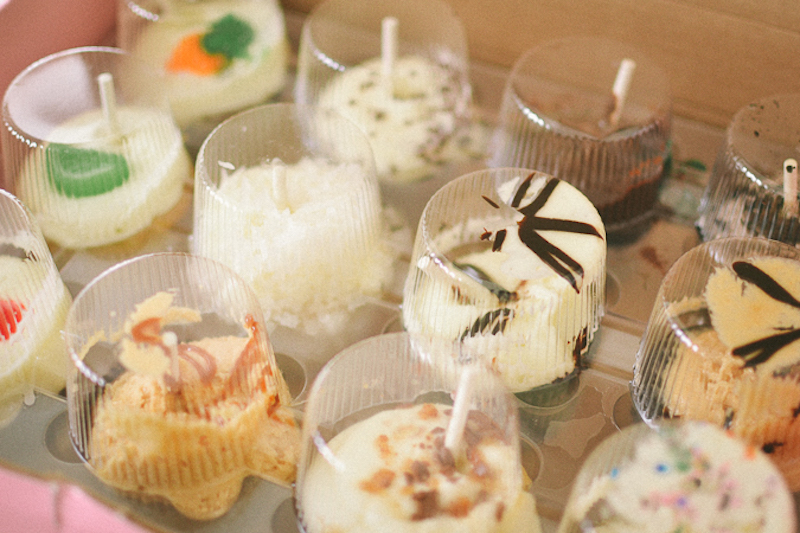 Do you love to send cupcakes as a way to show your friends and family that you care? If so, you are definitely not alone. Cupcakes are a delicious way to show your loved ones that you are thinking about them, and they are also the perfect dessert for any occasion.
Everyone loves cupcakes, especially when they're fresh and delicious. But sometimes it's hard to know how to transport them without them getting smooshed or frosting all over the place. Here are some tips to help you send your cupcakes in style:
Keep in mind that cupcakes are heavy but fragile.
Cupcakes are fragile! They're light, top-heavy and easy to knock over. If you get a cupcake that's been knocked around too much it can easily turn on its side or even fall apart in your hands because of how delicate they feel after being handled roughly by other people who aren't as gentle with them.
If you have ordered cupcakes to be delivered to your place for an event, or are ordering for someone else, make sure to remind the bakeshop to handle them with care.
Use individual containers.
Cupcakes are the perfect dessert to celebrate any occasion, but they really come into their own when decorated with frosting and sprinkles. To keep these delicious treats safe from contamination during storage or transportation we recommend placing each cupcake inside an individual container with a transparent plastic cover so that all of your decorative toppings stay put.
These containers are found in baking supplies stores; they are also popular in bakeshops that sell cupcakes per piece.
For cupcake sets, use a specialised box.
There are kraft boxes that are specially designed for cupcakes. These contain cardboard holders that keep each cupcake secure when placed in the box. You may want to check the size of your cupcakes first, since these boxes also come in different sizes, including their cardboard holders.
If your cupcake holders are bigger than your cupcakes, they might slide around the box during transit. To prevent your cupcakes from sliding around in the box, you may wrap their bottom sides with foil so that they will fit into the holder and stay secure.
The icing trick.
Icing can be used to keep cupcakes from falling as you are transporting and frosting also serves another function. For example, pipe a small dot of icing beneath the cupcake in an appropriately sized box then press down the cupcake for about 10 seconds. This way, they are held secure inside the box. Icing likewise provides additional support to the cardboard holder.
Frost the cupcakes in advance.
When ordering cupcakes for delivery, ask the baker to get items that have been frosted hours before you intend to have them delivered.
Frosted cakes are much easier to transport when they've had time for their glossiness or stick-to-the mouth feeling. They'll also be less susceptible to damage during transportation if you're going from one place to another, temperatures that may differ greatly. Heat, humidity, and the drastic change to a cooler environment can have an impact on your cupcakes, both in terms of taste, consistency, and frosting design.