UNION CITY, TN– As COVID-19 restrictions lessen, the food industry is picking back up.
But your go-to spot may look different than before.
Now, new businesses are opting for food trucks instead sit-down restaurants.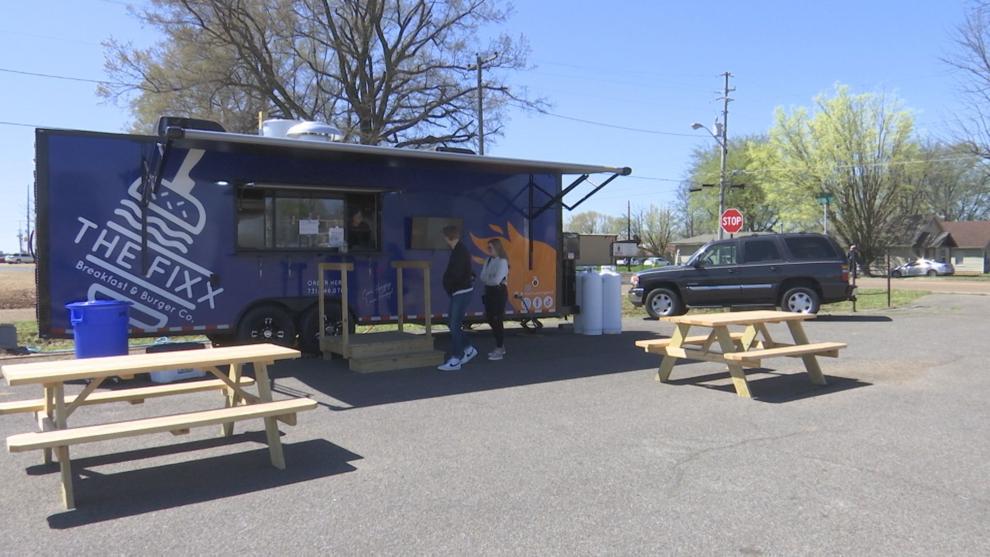 The Fixx is the newest food truck in Union City, Tennessee.
Owners Kurt and Joyanne Gansereit decided to start their business after cooking in the local church for years.
Kurt says they were initially looking to start their food business the traditional way.
"In this whole process, we originally looked at a restaurant. At the same time we looked at a restaurant, COVID broke out and decimated the brick and mortar restaurant industry," Gansereit says.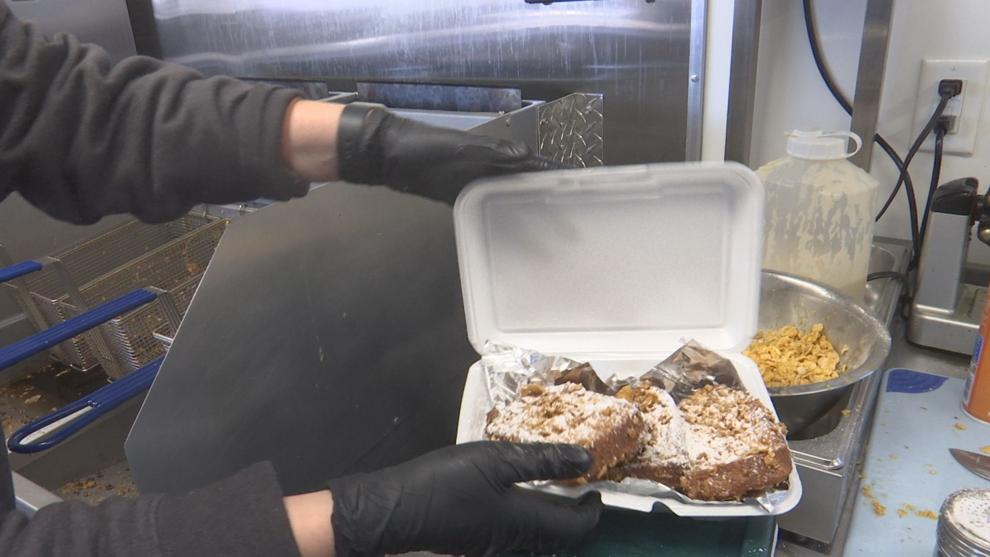 The pandemic made them rethink.
"What COVID showed us is that you can be shut down, just like that and you can be relegated to a drive thru that has the overhead of a brick and mortar," says Gansereit.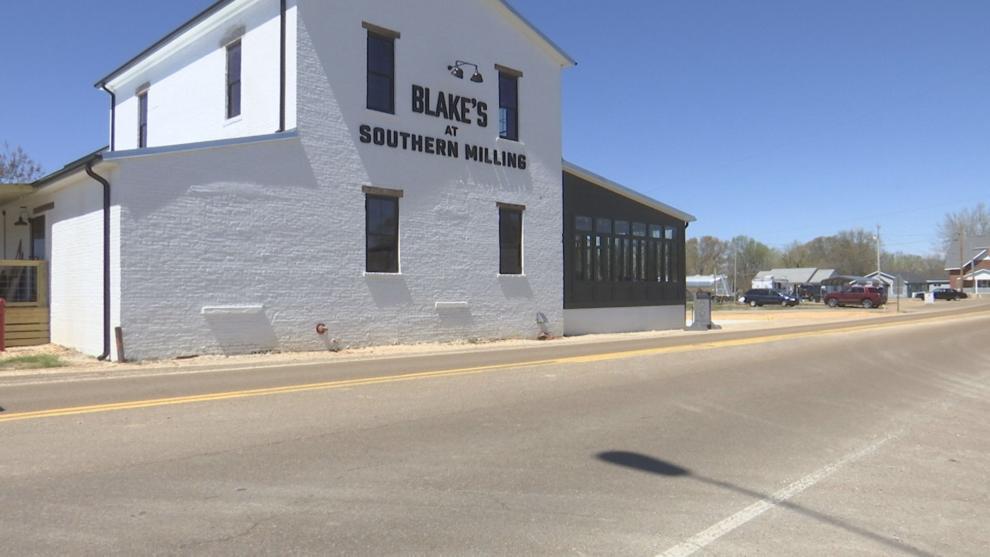 And over in Martin, Tennessee, Blake Stoker, owner of Blake's at Southern Mills, is making the delayed transition from food truck to dining room.
The pandemic has slowed that process.
"We actually for a while, chose to halt construction, just to let things hopefully settle down. And that goes from building costs to just seeing where the world was going to go," Stoker says.
Stoker says so much more goes into running a traditional restaurant.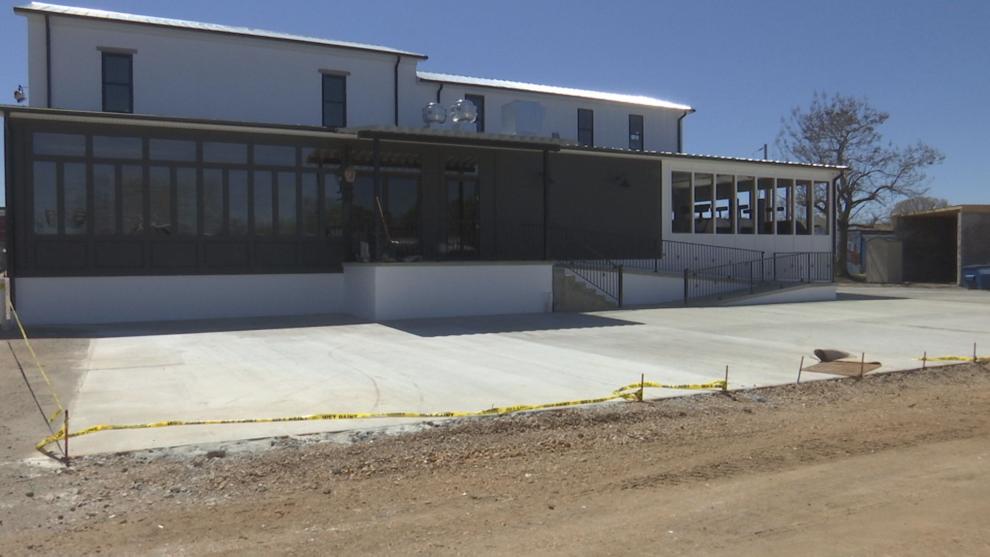 "You've got your plumbing, electricians, flooring, windows, concrete, says Stoker.
Another item on his to-do list is staffing.
Gansereit agrees.
Including them and their daughter who manages the truck, they only hire three other employees.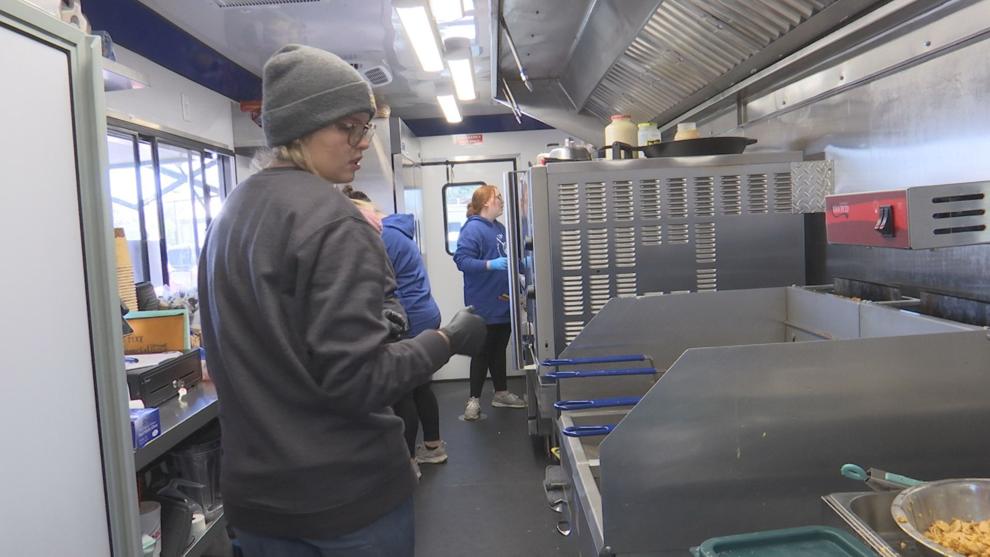 "We're looking for more. If I have a brick and mortar restaurant, I've got to have 20. And you can't find those people," Gansereit says.
In the current climate, The Fixx doesn't see themselves making the transition from their mobile kitchen.
Instead, they plan to grow their fleet, designating some trucks specifically for disaster relief across the country.
Blake's at Southern Mills is still under construction.
They are scheduled to open at the beginning of May