Highest ranking Singapore restaurant is Odette at No.8 while Tokyo's Den claims the top spot
Singapore restaurants did the country proud with a total of seven entries on Asia's 50 Best Restaurant list. Odette, which was at No.2 last year, dropped to No.8 but was still the highest ranking restaurant for the country. It was also the 2022 recipient of the Gin Mare Art of Hospitality Award in recognition of operations director Steven Mason and his team. Their combination of ultra-professionalism and warm individuality elevated the dining experience to new levels.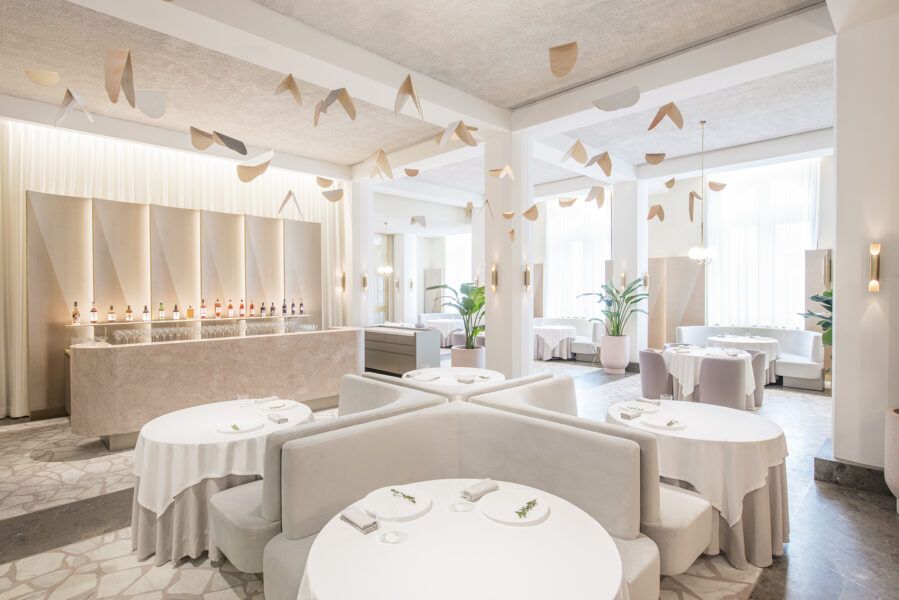 Next notable entry is Meta which made its debut on the list at No.20. Last year, it was the winner of the American Express One To Watch Award. Other familiar favourites are Les Amis at No.23, Zén at No.37, Labyrinth at No.40, Burnt Ends at No.41, and Cloudstreet at No.44. Cloudstreet also earned the honour of having Maira Yeo as the winner of Asia's Best Pastry Chef Award, sponsored by Valrhona.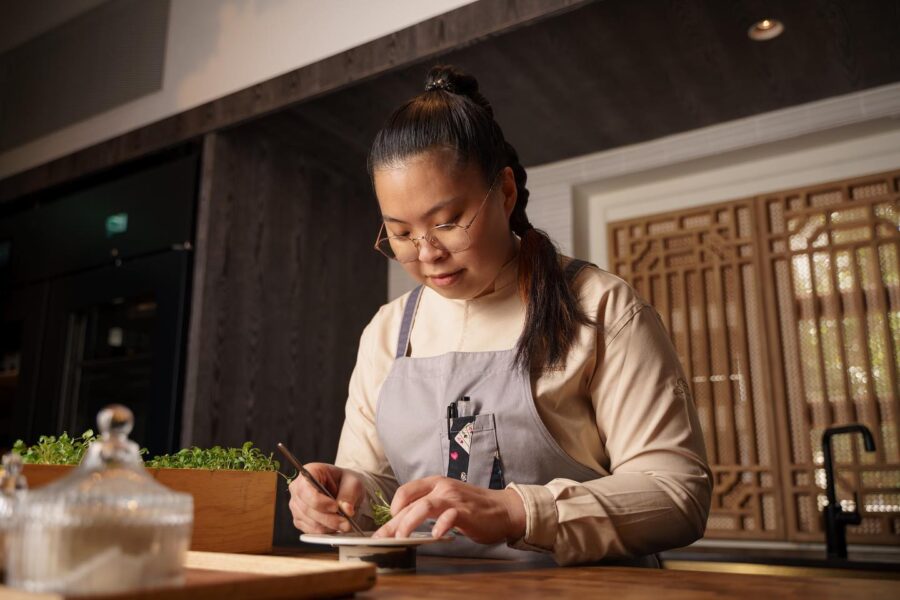 It was Japan, however, which claimed the top spot. Den in Tokyo emerged as the winner, led by chef-owner Zaiyu Hasegawa. It is the first Japanese restaurant since 2013 to claim the coveted No.1 spot. Plus, the country had the most number of entries in the list, with a total of 11 restaurants. The 2022 list is now in its 10th year and welcomes a record 16 new entries.